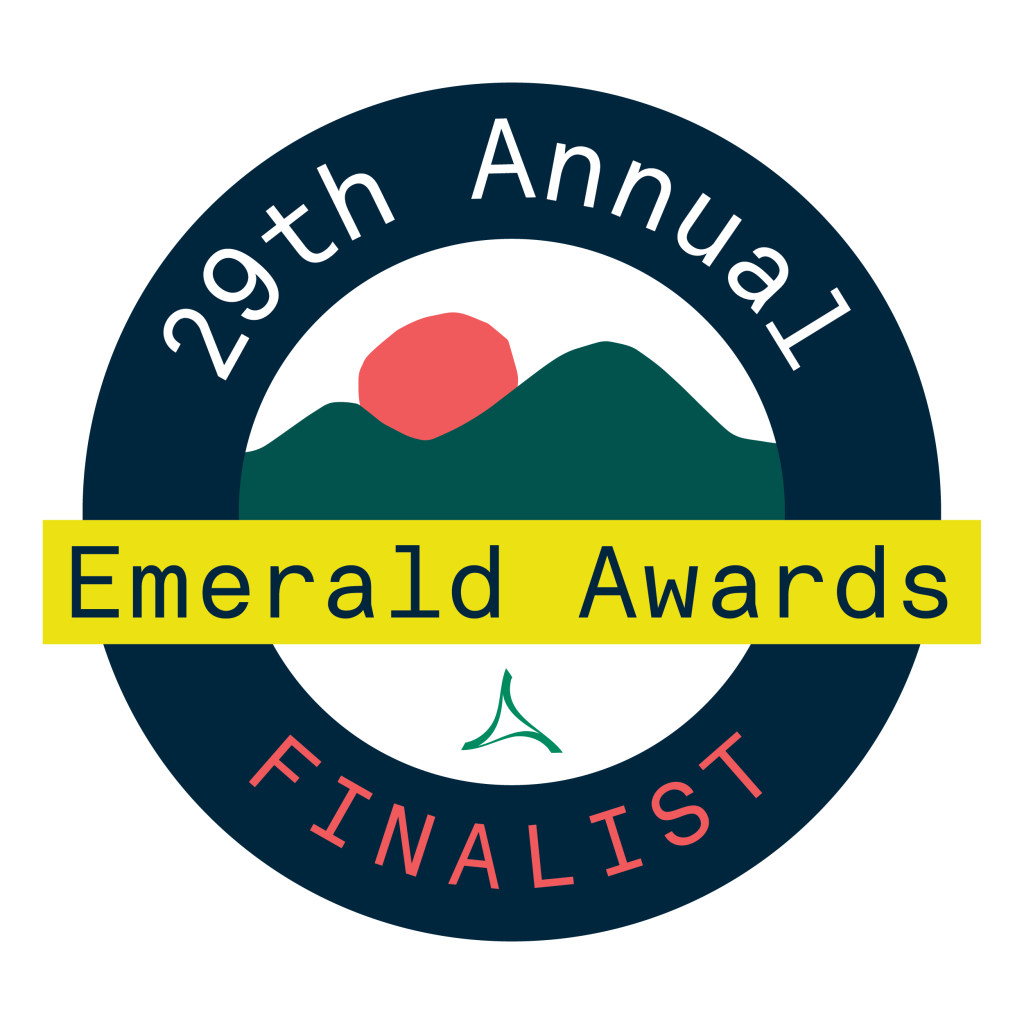 The RxA ENVIRx program recognizes the important relationship between Albertans' health and the environment. Through ENVIRx, year round, pharmacists promote safe and effective drug use while giving Albertans an opportunity to return unused and expired medications to their community pharmacy. These medications are collected by pharmacies and destroyed in an environmentally friendly manner.
The ENVIRx program enables pharmacies to comply with The Pharmacy and Drug Act, which outlines the standards for operating licensed pharmacies. Section 56 identifies the procedures for the safe disposal of drugs that are outdated, recalled, or damaged. Section 57 ensures that the pharmacy will accept unused drugs or expired drugs from patients.
The ENVIRx Program is exclusive to RxA members. Members can select the ENVIRx as a membership add-on option, which entitles pharmacies to 20 containers (medications/sharps combined) per year. All material accepted under the ENVIRx Program must be disposed of in the ENVIRx/Sharps containers.
This membership option is only available to one pharmacist member per store and remains linked to the store for the membership year.
ENVIRx Program 2023-2024
The ENVIRx Program experienced unprecedented volume last year due to public health vaccine SHARPS disposal. RxA is now facing inflationary pricing increases from the provider. As of July 1, 2022, RxA's container cost for destruction is increasing from $37.00/container to $45.00/container. While the ENVIRx fee has not increased in over five years, this year the program limit will be changed to 20 containers. This is a nominal adjustment to ensure the long-term integrity of the program.
The ENVIRx fee will remain at $295 annually (July 1, 2023 – June 30, 2024).
ENVIRx Program Medication Disposal
$295 for up to 20 containers
$45.00/container for usage over 20 containers
Medication Disposal outside the ENVIRx Program
Ranges from approximately $75.00-$90.00/container
To add the ENVIRx Program to your membership go to https://rxa.ca/add-on-options/
More information for members.