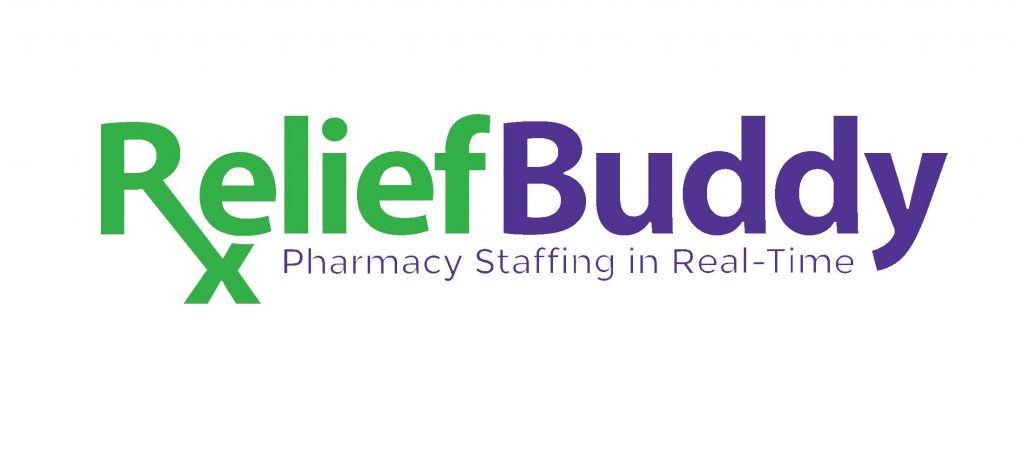 A partnership to help you connect with pharmacies and earn more money.
Whether you are a pharmacy or pharmacy professional, Relief Buddy can connect you, fast!
Relief Buddy™ is a real-time staffing app that connects pharmacy professionals with relief opportunities. Whether you are a pharmacist or student looking for relief opportunities or a pharmacy seeking qualified candidates to keep your business operational, Relief Buddy can assist you.
As a member of the Alberta Pharmacists' Association, Relief Buddy will waive 25% of their administration fee and pass it on to the members who pick up relief shifts through their app. So, what does that mean for you? It means more money in your pocket by being a member of the Alberta Pharmacists' Association at no additional cost to the pharmacy.
Download Relief Buddy and get started today.


Benefits for pharmacy professionals:
Earn more money. As an RxA member, you will receive a 25% discount off the Relief Buddy administration fee.
Create your candidate profile in a few easy steps and make updates directly from your mobile device.
Get all the information and details about the relief position in the app and avoid additional emails and phone calls caused by current staffing services.
Choose when and where you want to work and take control of your hourly rate.
Be recognized with the RxA logo on your profile.
Benefits for pharmacy owners and managers:
Create a shift in seconds; easily add all requirements (including certification and software knowledge) from your mobile device.
See detailed candidate information, including resumes, for a faster and more efficient screening process.
Manage multiple pharmacies from one user account.
Exclusive offer for RxA members makes your postings more appealing to top-level pharmacy professionals.
All major payment options, including e-Transfer, are accepted. Receive electronic invoices for easy tracking and record-keeping; we even prepare T4A's for qualifying relief staff.
To schedule a demo and learn more from Relief Buddy, click here.
For more information related to RxA member benefits and programs, click here.