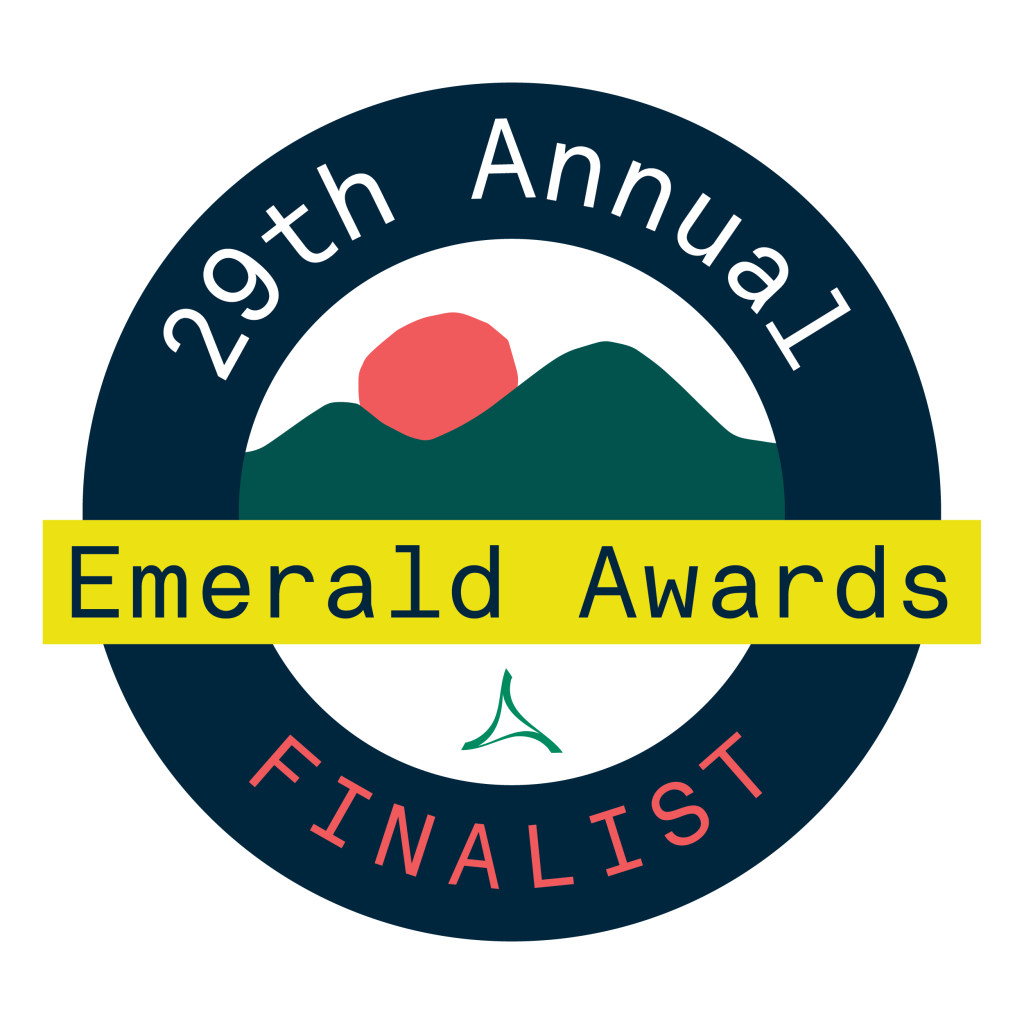 Check your medication labels – chances are you have expired or unused medicines, vitamins and over-the-counter products in your home. Return these unused medications to your pharmacist for environmentally safe disposal! Throwing medicines in the trash or flushing them down the toilet is unsafe and can harm the environment.
Here are some helpful tips for when returning your unused medication to your pharmacist:
When returning needles they must be in a SHARPS container and not mixed with any other medications.
If returning liquids and powders leave in original packaging.
Remove capsules or tablets from vials or blister packaging and place in a sealed plastic bag.
For privacy, remove any identifying labels or information.
To find a pharmacy that participates in ENVIRx (drug disposal program) click here.
About the ENVIRx Program
Through the ENVIRx program partnership, pharmacists promote safe and effective medication use while providing Albertans with a safe way to return unused and expired medications through their local community pharmacy. Last year, the ENVIRx program collected over 100 tonnes of dead drugs and used needles, keeping these substances out of land fills and our ground water supplies, towards a safer and healthier environment for all Albertans.
By bringing in your old mediations to your pharmacy, it presents an opportunity to touch base with your pharmacist and talk about a medication that hasn't worked or a perhaps a situation that has changed. Your pharmacist is available to help you with all your medication questions.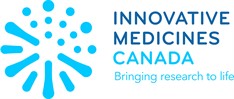 Proud Supporter of the ENVIRx Program
Innovative Medicines Canada is the national association representing the voice of Canada's innovative pharmaceutical industry.

IMC Members include: