RxA's Professional Liability Insurance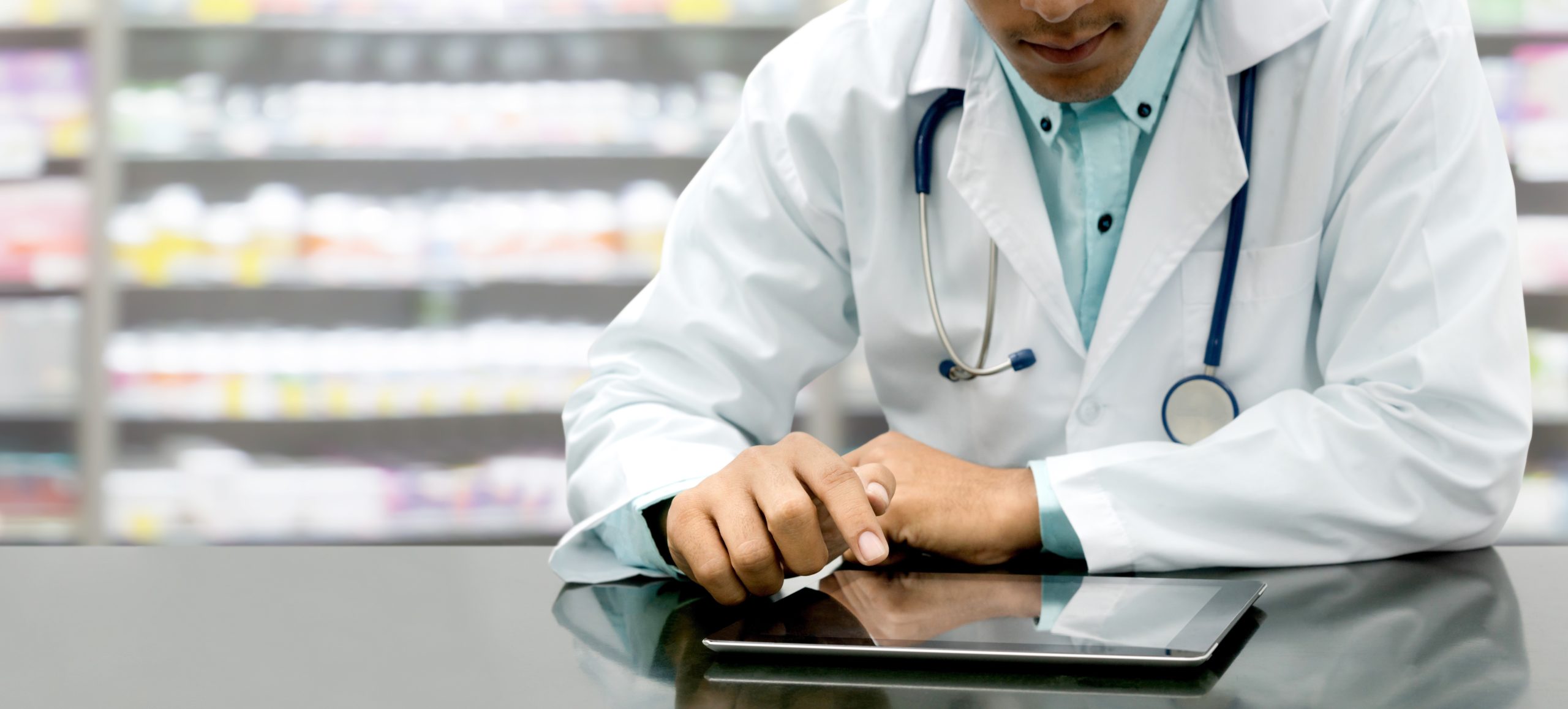 RxA's Professional Liability Insurance
Invest in your professional future by being a RxA member. RxA is dedicated to providing our members with the relevant tools and resources to succeed professionally. This is why we offer claims-made professional liability insurance through the Canadian Pharmacists Benefits Association (CPBA).
CPBA Professional Liability Insurance 2021–2022 can only be purchased along with 2021 – 2022 RxA Membership.
What are my options when it comes to professional liability insurance?
All insurance offerings are not created equal. Each pharmacist should understand their requirements for insurance and ensure their selected insurance option is appropriate for their circumstances.

To help pharmacists better understand the liability insurance options available, the following resources have been provided:
Learn more about your Professional Liability Insurance options though RxA
Back