RxA's Professional Liability Insurance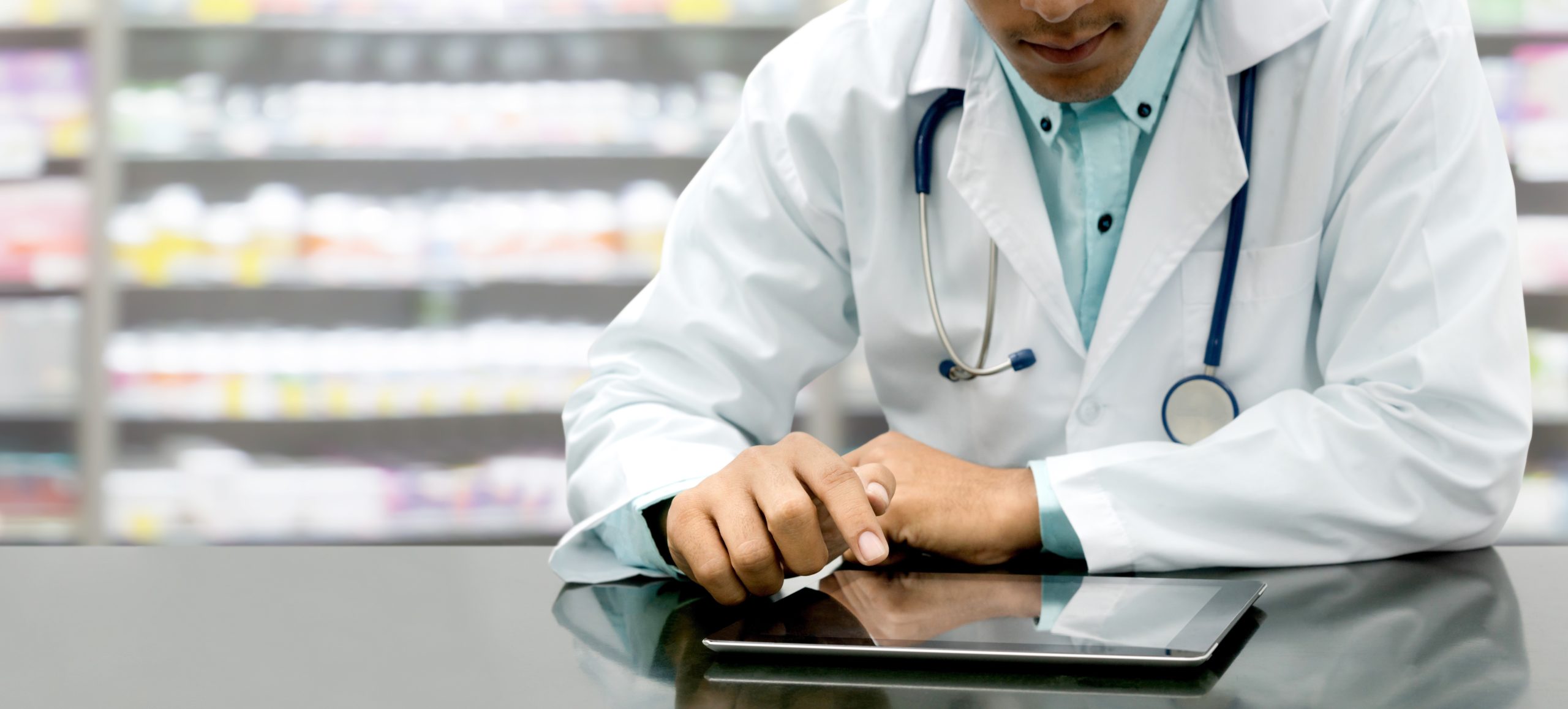 RxA's Professional Liability Insurance
RxA is dedicated to providing our members with the relevant tools and resources to succeed professionally. This is why we offer claims-made professional liability insurance through the Canadian Pharmacists Benefits Association (CPBA).
CPBA Professional Liability Insurance 2023–2024 can only be purchased along with 2023 – 2024 RxA Membership.
What are the insurance requirements?
All pharmacists on the Alberta College of Pharmacists (ACP) clinical register must provide proof of a minimum of $2,000,000 professional liability insurance.
What are my options when it comes to professional liability insurance?
All insurance offerings are not created equal. Each pharmacist should understand their requirements for insurance and ensure their selected insurance option is appropriate for their circumstances. More information about the CPBA Professional Liability Insurance program and options can be found here.
What is available through RxA?
The CPBA professional liability insurance offered through RxA exceeds ACP requirements and extends to a pharmacist's full scope of practice.
$2,000,000/claim; $4,000,000 annual aggregate professional liability insurance available to RxA members that exceed ACP licensing requirements.
Higher limit options available. Claims-made insurance. The policy covers claims first made during the policy term.
How to purchase professional liability insurance offered through RxA?
CPBA professional liability insurance is only available to you if you are an RxA member. Learn more about the benefits of membership here.
The Alberta College of Pharmacists (ACP) policy states that upon proclamation of the Health Professions Act (HPA), pharmacists registered on the clinical register, i.e., all pharmacists currently registered as practising pharmacists, must hold a personal liability insurance policy that provides coverage for at least $2 million and that is either claims-made or occurrence-based in nature.
Members can add this option through the Enhanced Membership Option.
Learn more about your Professional Liability Insurance options though RxA!
Back