Member-Exclusive Webinars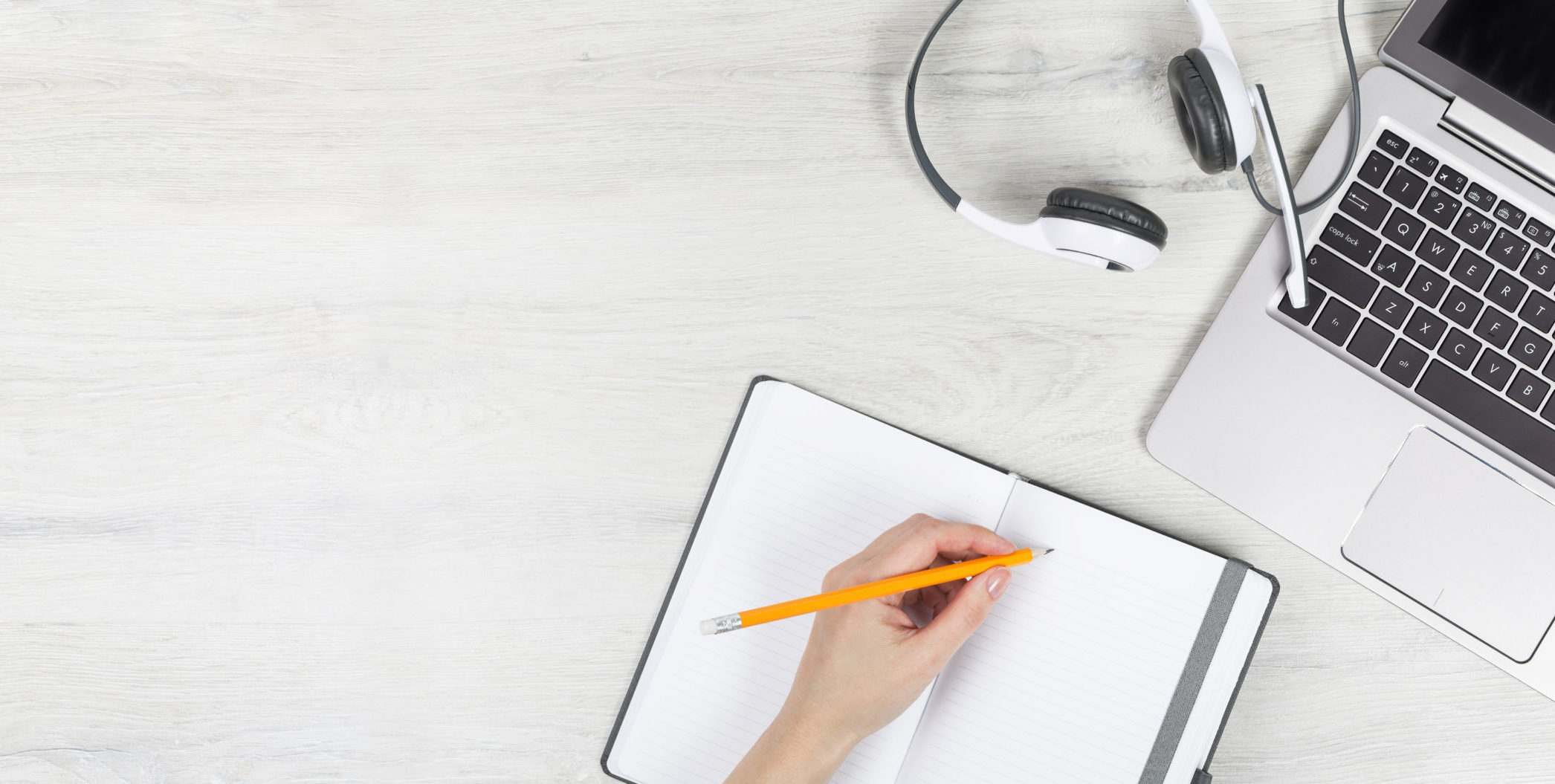 ---
What Has Changed In COPD for 2022?
October 6, 2022 at 7:00 pm
Pharmacists see many people with COPD both diagnosed and undiagnosed. They are in a perfect position to optimize treatment to improve outcomes and quality of life for people.
This session, presented by Kathy Hayward, will include updates to national and international guidelines, and information on new strategies with medications and new inhalers over the last few years. The role of COPD Action Plans and pharmacist support, non-pharmacologic treatments and what other health care professionals can assist in COPD with in-person or virtual interactions. The importance of annual care plans and follow-up, recognition of deteriorations and the need for changes or medical care will be covered to assist in collaboration to help people with COPD. Discussion of tools that can be used for assessment and education will be included.
---
Evolution of the COVID-19 Vaccine
October 21 at 7:00 pm
The use of mRNA technology allowed vaccines to be quickly developed and deployed during the COVID-19 pandemic. These vaccines were highly effective against the original virus strain, and are flexible in their ability to be adapted to newer circulating variants like Omicron.
In this webinar, infectious disease physician Alexander Wong will focus on broadening your understanding of the technology, how it has been utilized during the COVID-19 pandemic, and how it will be used for future vaccine development so that you are better equipped to communicate these messages to your patients.
Back