APEX Award Nominations Officially Open!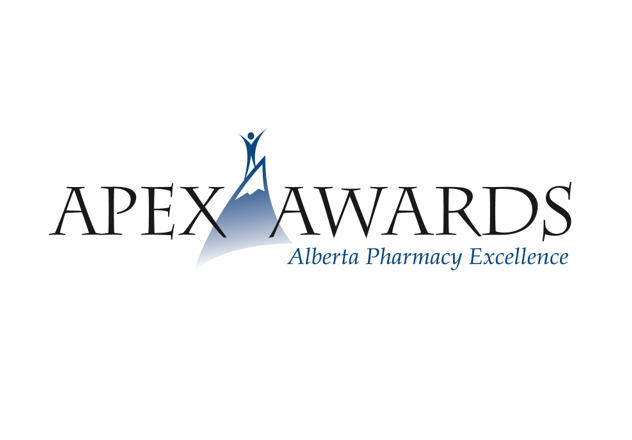 Have you noticed a pharmacist or pharmacy team going above and beyond for their patients? Do you know someone who has made a significant contribution to pharmacy practice in Alberta? Help recognize your peers for the outstanding work they do by nominating them for a 2021 APEX Award!
Nominations for the 2022 APEX Awards are now open!
Back