Alberta's 2022/23 Influenza Season Now Open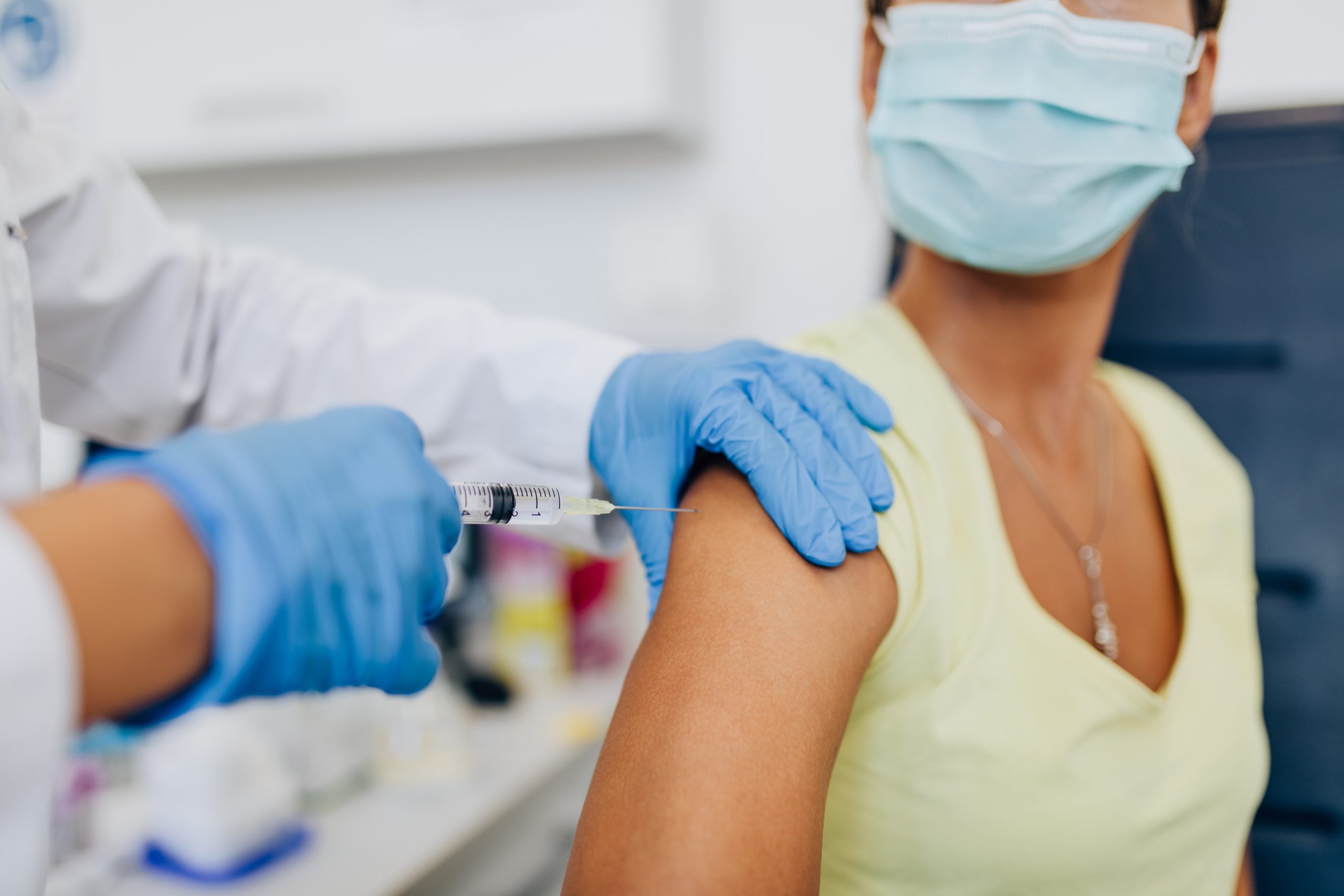 Starting Monday, October 17, 2022, Albertans will be able to get their annual flu shot from their local community pharmacist. This year the overall health impact from influenza may be greater than previous years, and pharmacists will be rolling up their sleeves and helping Albertans protect themselves and those around them through vaccination. This year's flu program will have two vaccines for pharmacist administration to the public. A standard dose quadrivalent vaccine for those individuals aged 5 through 64 and a high dose quadrivalent vaccine for seniors aged 65 and over. Read more.
---
Join RxA's Member Matters Chat Group
As this year's influenza season begins, you will want to stay up to date on issues, emerging trends, and operational aspects of the flu program for pharmacists.  The Member Matters Group Chat helps RxA share timely updates with you, and gives you an opportunity to share emerging issues, ask questions of fellow members, find answers to common problems, and discuss pharmacy practice topics. Wonder if there is a shortage of supply?  Post the question in the group chat and find out what others have to say.
---
Influenza Resources
RxA is committed to working to ensure that pharmacists in Alberta have the tools and resources to support their patients.
These resources are for RxA members. Not a Member? Join today!
---
The Yearly Booster Seasonal Influenza Vaccine Program 2022 – 2023
Join pharmacist and travel medicine specialist Jason Kmet as he discusses the 2022-2023 Influenza Immunization Program for Pharmacy. In the first part of this course, Jason discusses the epidemiology of influenza, identifies who should receive an influenza vaccine, and discusses the standards and recommendations for safe vaccine administration. In the second part of the course, Jason outlines how to access and utilize references and resources available for pharmacists administering the influenza vaccine. He describes the policies and procedures, rules, and regulations for the publicly funded influenza vaccine program and describes the specific influenza vaccines to be administered in the 2022-2023 season in Alberta.
Presented by Jason Kmet
CCCEP Program #: 8007-2022-3514-I-P 
Accreditation Period: Expires Sept. 1, 2023
CCCEP Accredited CEU's:  1
Non-member cost: $100.00
Members and Non-Members Now Access Exclusively through GoPharmacist Learn
---
Back