Publicly Funded Vaccines Fee Increase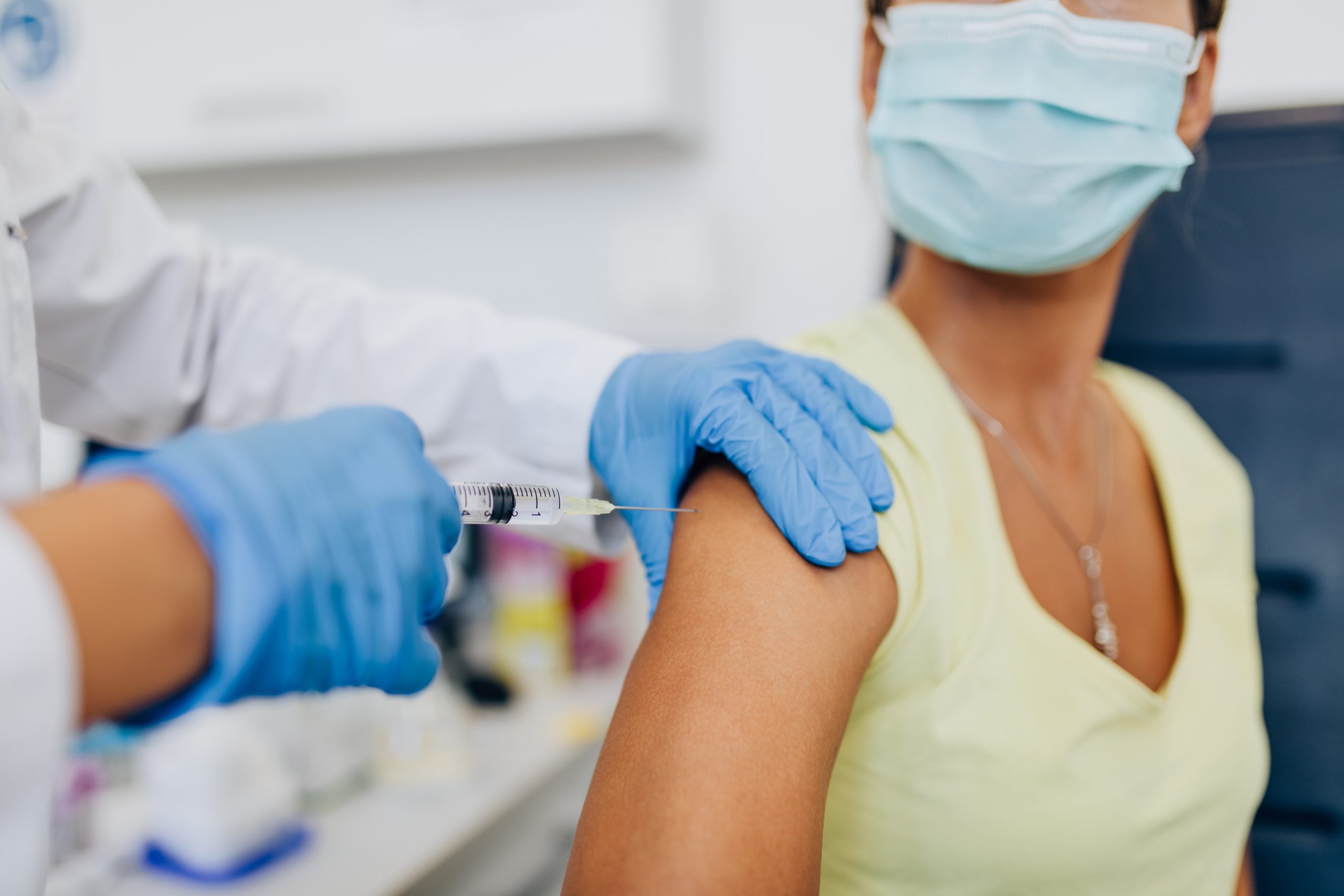 Publicly Funded Vaccines Fee Increase
RxA has been diligently working on your behalf to see recognition for the increased demand that COVID-19 has placed on pharmacists providing immunization services. We are happy to share that through this work, Alberta Health has agreed to a temporary increase in compensation for publicly funded vaccinations, including influenza, pneumococcal, and dTap, retroactive to October 1, 2020. Pharmacists in Alberta will receive a $2 increase for publicly funded vaccines that will be in place effective October 1, 2020 until March 31, 2021 bringing the fee up from $13 per publicly funded vaccination to $15.
Alberta's 2020/21 Influenza Season Now Open
This year all Albertan's aged 5 and up are being asked to contact their local pharmacy to schedule and book an appointment for their flu shot. Public Health clinics will only be focusing on providing flu shots to children under 5 years of age and close contacts of those individuals.
Join RxA's Influenza Group Chat
As this year's influenza season begins, you will want to stay up to date on issues, emerging trends, and operational aspects of the flu program for pharmacists. The RxA group chat is a forum that allows you to stay connected, ask questions, hear from colleagues and share experiences. Wonder if there is a shortage of supply? Post the question in the group chat and find out what others have to say.
Influenza Resources
The Alberta Pharmacists' Association (RxA) is committed to working to ensure that pharmacists in Alberta have the tools and resources to support their patients.
These resources are for RxA members. Not a Member? Join today!
The Yearly Booster Seasonal Influenza Vaccine Program 2020 – 2021
This course provides an overview of the policies and procedures for pharmacists participating in the delivery of Alberta's publicly funded influenza vaccine for the 2020-2021 season amid the COVID-19 pandemic. Join pharmacist Betty Golightly as she discusses the rules, regulations, standards, products and resources pharmacists need to be familiar with to deliver influenza immunization.
Presented by Betty Golightly BScPharmacy, FTM (Glasgow)
CCCEP Program #: 8007-2020-3097-I-P
Accreditation Period: Sept. 2, 2020 – Sept. 1, 2021
CEU's: 0.75
Non-member cost: $75.00
Members and Non-Members Now Access Exclusively through GoPharmacist Learn
---
Back