Pharmacy Practice Innovation Grant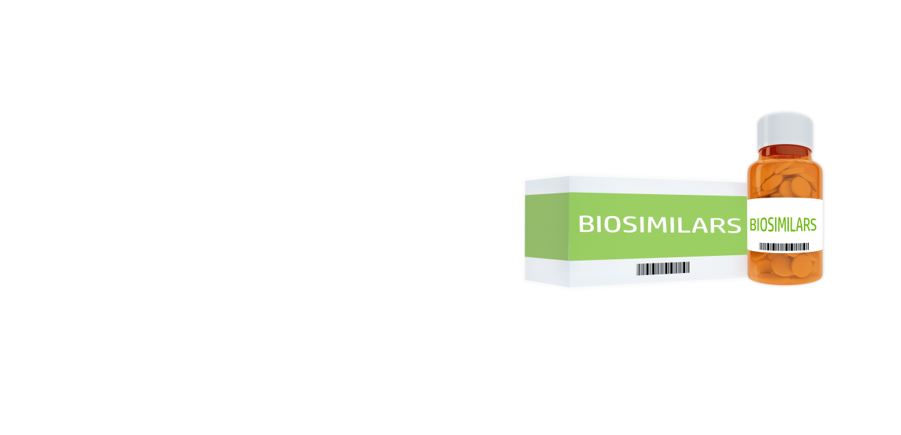 Innovation Grant Supports Pharmacists' Involvement in Adalimumab Biosimilar Switch
RxA is pleased to be able to award innovation grant funding to pharmacies and pharmacists to support a care planning process for patients undergoing or who have transitioned to an adalimumab biosimilar since April 1, 2022. As you assist these patients, we hope you will apply for the Pharmacy Practice Innovation Grant and use a templated care plan to guide patients through their adalimumab switch journey. RxA will use the knowledge gained from your required submission of data to continue our work to advocate for expanded roles and support the value that pharmacists bring to the communities you serve.
For further information please contact Krystal Wynnyk at krystal.wynnyk@rxa.ca or by phone 587.756.8720
You could be eligible to receive $200 from the Pharmacy Practice Innovation Grant for each patient you support in this transition by completing the below steps. Begin the process today!
Back