Pharmacy Based Asymptomatic COVID-19 Testing Program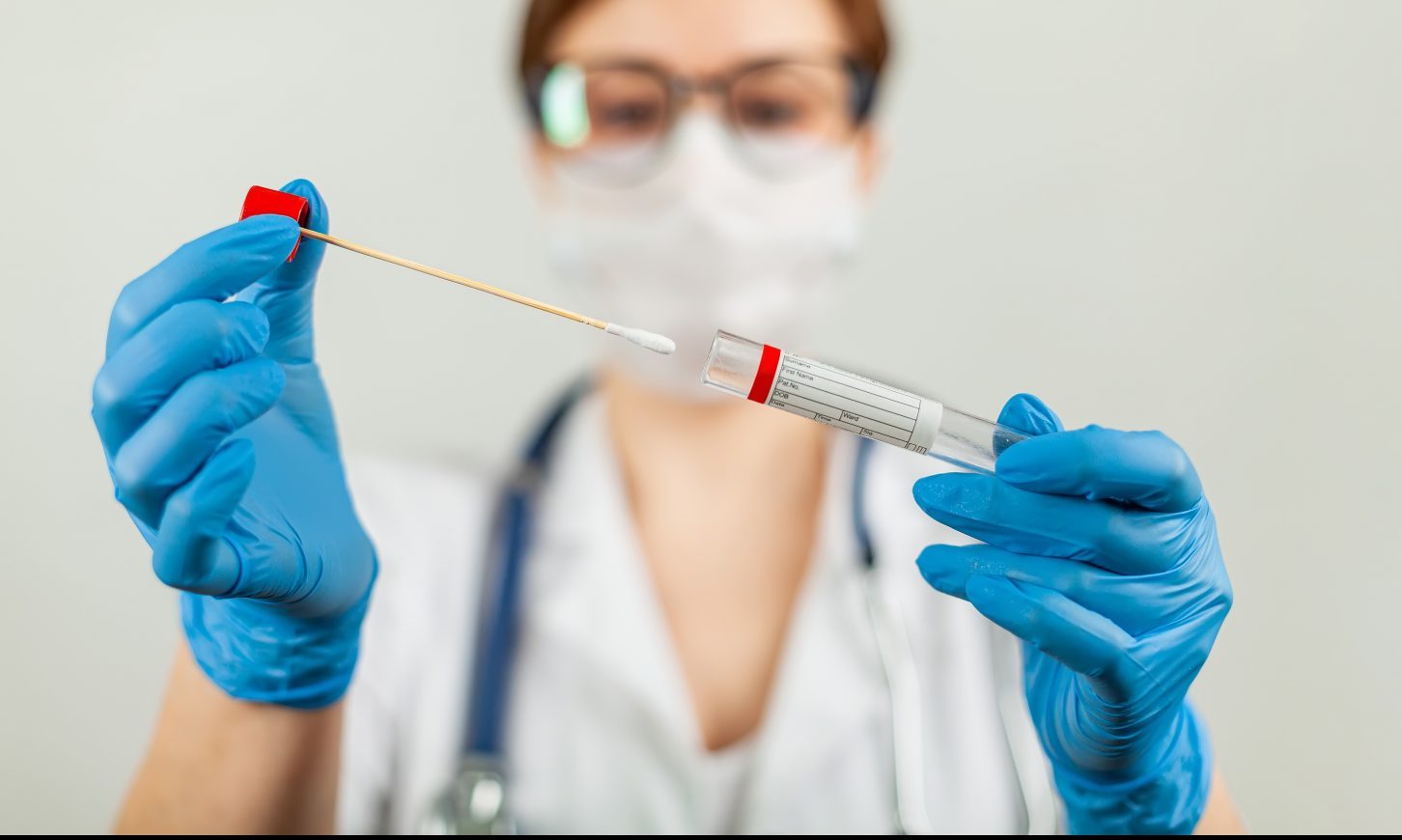 The Government of Alberta has announced the expansion of their Pharmacy Based Asymptomatic COVID-19 Testing Program to now include all pharmacies who are interested in volunteering to participate.     
 
The purpose of this program is to enhance COVID-19 surveillance, to understand prevalence in Alberta's population and create critical surge capacity for outbreak scenarios where local testing capacity is fully consumed by symptomatic testing. This is a voluntary program for pharmacists/pharmacies to participate in. 
 
The expansion comes after the initial Pharmacy Based Asymptomatic COVID-19 Testing Pilot Program which was announced on June 25th, 2020 by Health Minister Tyler Shandro.  RxA is pleased to see the program being expanded which further acknowledges the vital role Alberta pharmacists are providing in the delivery of public health and helping keep our communities safe from COVID-19.   
 
For a list of pharmacies currently offering testing, click here.  
 
For pharmacists wishing to volunteer to become a tester or to receive more information about the program, click here or contact Alberta Blue Cross at
780-498-8370 (Edmonton and area)
403-294-4041 (Calgary and area)
 1-800-361-9632 (toll free)
 
RxA Members interested in lessons learned from the Pilot or interested in participating in the Testers Chat Group click here. 
Back