March is Pharmacy Appreciation Month!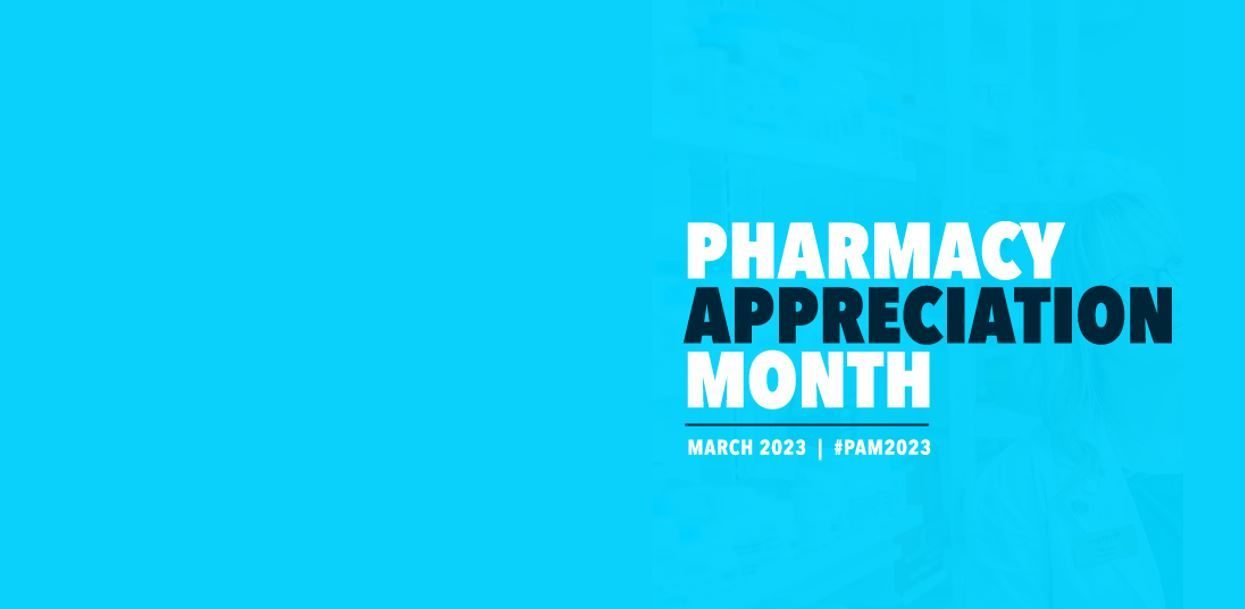 Join us this March to celebrate Pharmacy Appreciation Month (PAM), the annual national campaign that shines a spotlight on all things pharmacy! This PAM, we are celebrating our pharmacy teams and highlighting to Albertans that the power of pharmacy is you—the amazing individuals who have been there for their communities time and time again.
Join the conversation on social media (#PAM2023) and take the time to thank and appreciate your pharmacy team and our broader pharmacy community. We have a lot to be proud of. Let's share that pride with our patients, ourselves and all Canadians.
Happy Pharmacy Appreciation Month and #ThankYouPharmacy!
Back