New Online Courses: BioNavigate Suite on Migraine Management

We are launching our second suite of online BioNavigate courses! This suite of RxA Member exclusive professional development courses concentrates on migraine management.
There are four courses now available on GoPharmacist Learn:
Migraine: Background
Migraine: Acute Treatment
Migraine: Preventative Treatment
Migraine: The Pharmacist's Role
These courses will provide a total of 2.75 CCCEP-accredited CEUs. Once completed, you will have a thorough understanding of the burden of migraine, the pathophysiology of episodic & chronic migraine, diagnostic criteria, goals of therapy for acute migraine management and migraine prevention, the pharmacist's role in migraine care and more.
You can find all the courses on GoPharmacist Learn.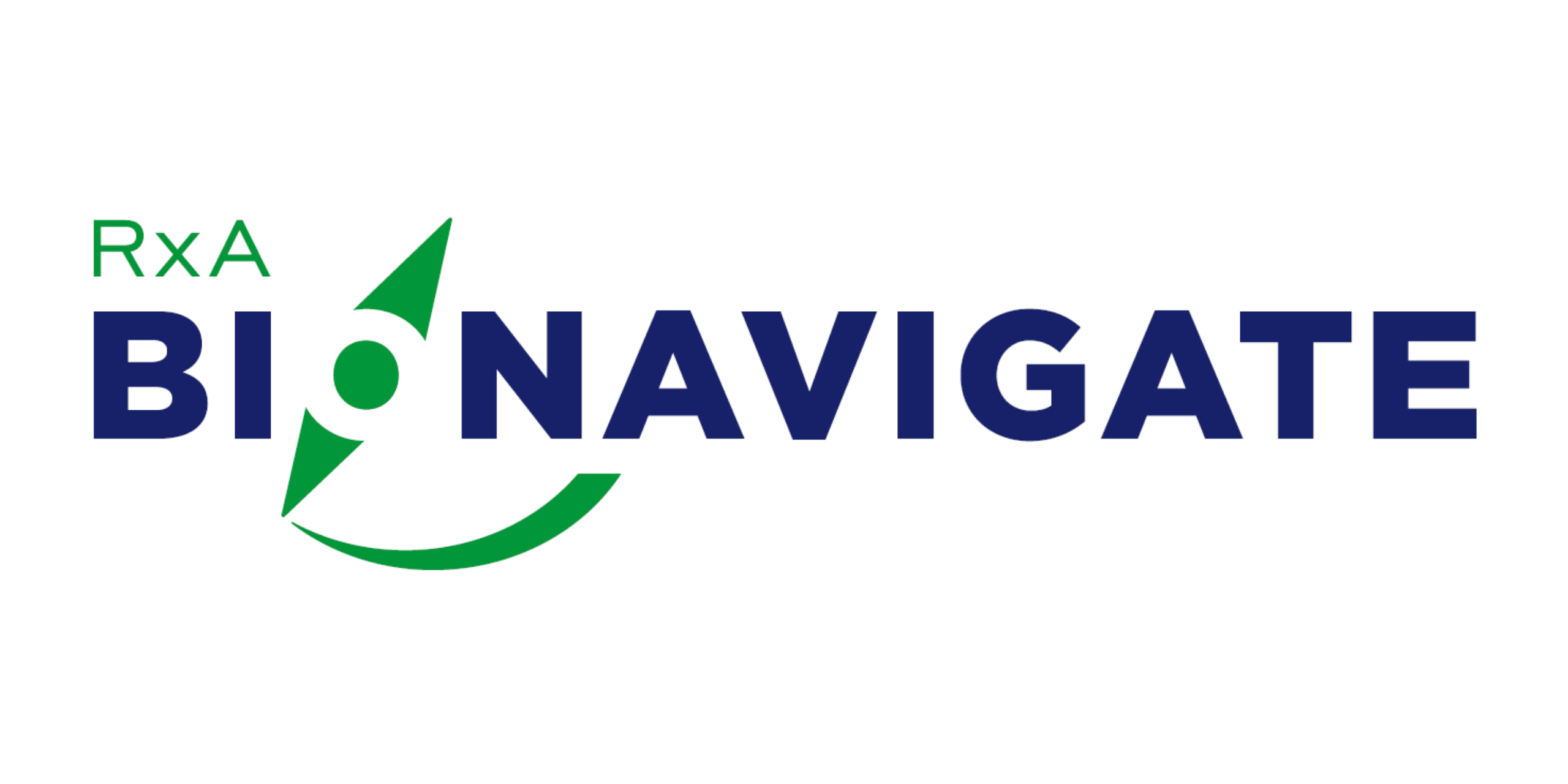 Back