2023 Future of Pharmacy: Brooke Thai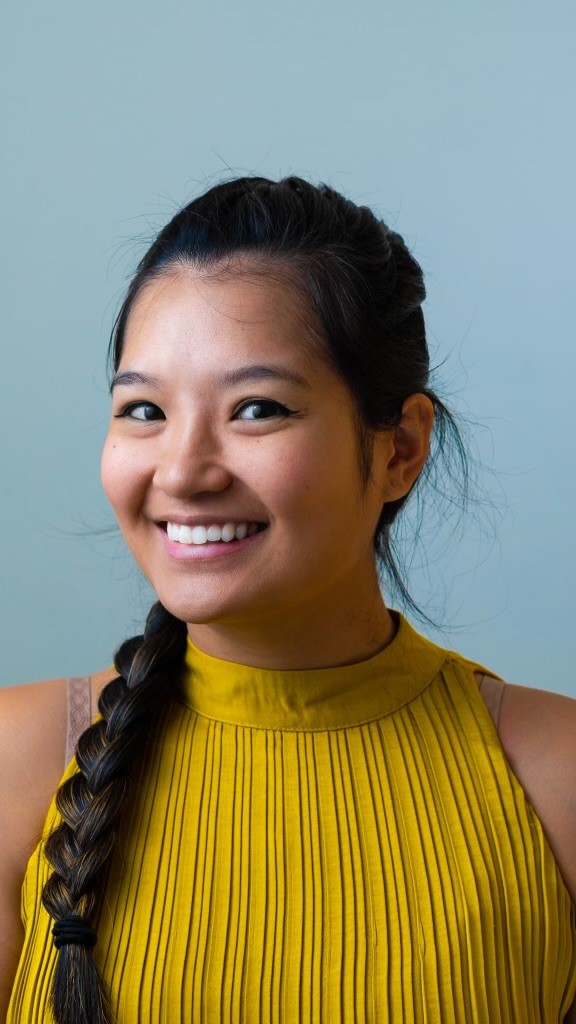 Brooke Thai
Pharmacist
CareRx

The Future of Pharmacy Award is presented to up to three pharmacists per year who exude a passion for pharmacy and offer extraordinary promise to the profession. Nominees will exhibit strong leadership skills and the initiative to become one of the profession's role models.
Dr. Brooke Thai is a clinical pharmacist who graduated from the University of Alberta in 2019. She joined CareRx immediately upon graduation working 100% in a clinical role. Her patient population generally comprises of seniors in Supportive Living and Long Term Care with extremely complex medical histories.
Within this work environment there are certain set requirements that need to be done like quarterly medication reviews (TMR) and anti-psychotic utilization assessments as well as opportunities to integrate within the multidisciplinary team and quality improvement interventions. Dr. Thai has been described as "eager to learn and independently has reached out to mentors, found efficiencies to improve [CareRx's] current processes, and inquisitively approaches problems." Whenever she does not have an immediate answer to a clinical question, she will thoroughly review literature and is highly reliable in follow-up with recommendations.
During the COVID-19 outbreak, Dr. Thai has played a key role in providing supports for the vulnerable congregate living seniors we service. Some such supports have included de-prescribing non-essential medications, onsite management of COVID-19, and palliative care consultations.
Additionally, she has demonstrated leadership and promise to the profession by taking on several additional responsibilities such as by becoming a RxA Leadership Cohort member, piloting a lead for telemedicine in Supportive Living with a cardiovascular risk reduction tool for seniors, becoming a local training lead for new staff in the Calgary area, and developing training tools and manuals for CareRx's Orientation Working Group Chair for Alberta. She has obtained her CDE (Certified Diabetes Educator) certification in 2021 and has identified a gap in care with complex diabetes management for vulnerable seniors. Dr. Thai has also been awarded with a Preceptor Award in 2021 for her role in precepting pharmacy students from the University of Alberta. She has also recently taken on the role of Immunization Lead for Alberta at CareRx, which entails overseeing all of the vaccination clinics hosted by CareRx in Alberta, such as the annual influenza campaign, seasonal COVID campaigns, and pneumococcal clinics.
Dr. Thai adds "What I enjoy about pharmacy is being an expert on medication management and being able to educate colleagues and patients alike on what is the best thing to take, what not take, how to take it, and what non-pharmacological interventions can be used to manage ailments that range from mild illnesses to chronic diseases. I enjoy working on a multi-disciplinary team and providing value to a patient's overall care and find fulfilment when I am able to help a colleague or patient answer their questions, concerns, or solve their medication-related problems.
Her colleagues at CareRx had attested that Dr. Thai embodies traits of a promising pharmacist such as "excellent communication, a curiosity to learn and adapt, full ownership of her practice, and continuous improvement." Dr. Thai has also been described as being "diligent to provide exceptional care to her patients" and "shows a commitment to learning and education."