2022 M.J. Huston Pharmacist of Distinction: Debbie Santos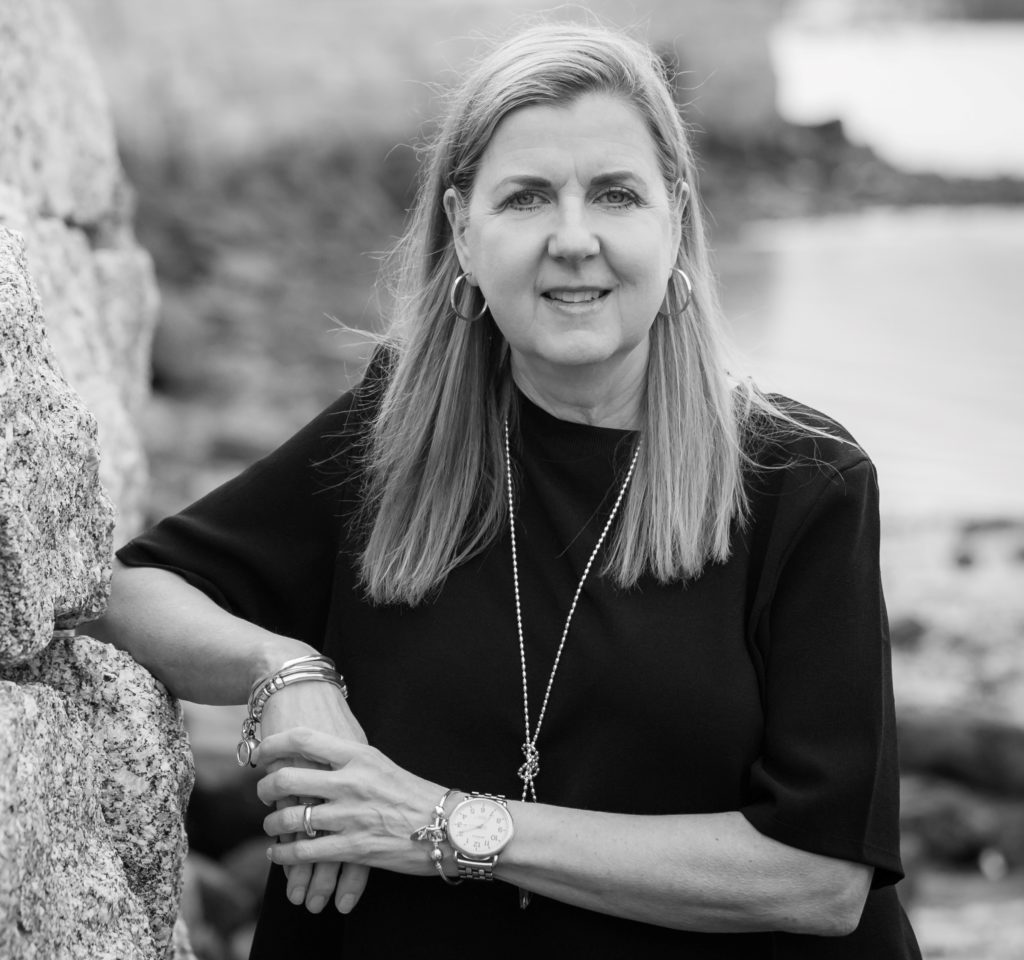 Debbie Santos
Vice President Clinical Excellence
CareRx
The M.J. Huston Pharmacist of Distinction is awarded to a pharmacist who has demonstrated leadership and advanced the pharmacist profession through a long-time commitment to innovation, continual professional development, and quality patient care.
Debbie Santos has been at the forefront of pharmacy practice for the last four decades with an undeterred focus on patient safety, quality and expanding the role of pharmacists in medically complex settings.
Throughout her career, she has held national and regional leadership positions within specialty pharmacy for long term care, retirement, mental health and group homes.
In her current role as Vice President, Clinical Excellence for CareRx Corp, Debbie is responsible for building medication management solutions that promote safe medication practices along with ensuring positive healthcare outcomes for the residents. She has worked with government, regulators, accreditation bodies and allied health organizations to raise the bar as to what should be expected by pharmacists in these environments.
Some examples of the work Debbie completed in this capacity include creating innovative resident focused programs that have now become gold standards for caring for residents in long term care. The interdisciplinary falls prevention program assesses residents' risk of falls before a fall happens and engages the healthcare team in solutions. In addition, she has created an antipsychotic drug reduction initiative that led to the discontinuation of the use of antipsychotic drugs for over 415 long-term care home residents. With the recent COVID-19 pandemic, Debbie developed and implemented a number of medication supports for care homes in outbreaks including de-prescribing initiatives, medication pass time compression systems and infection management best practices.
Over the years, Debbie has been dedicated to continued professional development. The Community of Senior Care Pharmacy, Long-Term Care and Residential Care continually offer advanced solutions to drive safety, quality of life, improvements in operations, systems, technology and communication. Debbie regularly attended these conferences in the spring and fall each year, both to learn and to present.
Debbie also sees the importance of getting involved and giving back to her profession. Debbie has been a long-time member of the Alberta Pharmacists' Association. In addition, she served on various committees for the Alberta College of Pharmacy and the Ontario Pharmacists Association. Debbie has coached and mentored hundreds of pharmacists over the years, some of which continue to work with her today. She continues to encourage and support her clinical pharmacists in achieving their certification and expanding their practice. In one letter of support, the following is stated about Debbie, "She is an amazing pharmacist colleague and fellow clinical consultant pharmacist in long-term care, and I believe she is a leader who advances the profession, a pillar for continued professional development and a crusader for quality patient care."