2022 Friend of Pharmacy: Ellen Doty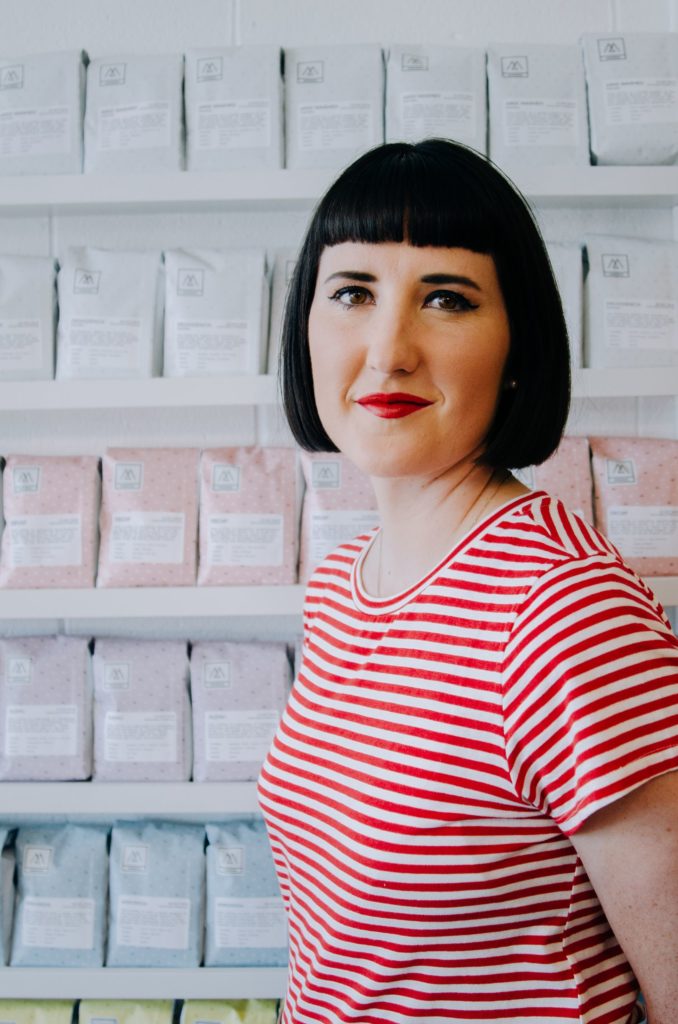 Ellen Doty
Interim Associate Director-Development (2019-2021)
Faculty of Pharmacy and Pharmaceutical sciences. 
The Friend of Pharmacy Award is presented to a non-pharmacist/non-pharmacy technician who has contributed significantly to the success of the pharmacist profession, above and beyond the expectations of their work. 
This year's recipient is Ellen Doty. Ellen was the interim Associate Director-Development with the Faculty of Pharmacy and Pharmaceutical Sciences (FoPPS) from 2019 to 2021. Ellen's role focused on helping organize events, fundraising, and alumni/stakeholder relations. In addition to the multitude of tasks involved in her role, Ellen became a huge advocate for pharmacists and pharmacy students. 
Ellen played an important role in driving forward a strategic development program for the FoPPS through improving communications and connection with the pharmacy community, supporting the Pharmacy Alumni Association, and building out numerous multi-stakeholder partnerships on behalf of the faculty.
Ellen re-invigorated important relationships with groups such as Alberta College of Pharmacy (ACP), Alberta Pharmacists Association (RxA) and Alberta Pharmacy Student Association (APSA) and continually advocated for pharmacists and the student body.
Ellen also fundraised to support pharmacy students in training, and many faculty initiatives including innovative research in the area of pharmacogenomics. Ellen was a passionate member of the Faculty's Equity, Diversity, and Inclusion (EDI) Committee, and also helped to support many of the student groups on campus such as the Black Pharmacy Students Association and the LGBTQ2S+ Pharmacy Club. She has helped plan and organize large webinars for FOPPS, pharmacy students and pharmacists; and supported a multitude of events such as Independent Night and the White Coat Ceremony.
As Ellen's colleague Nisreen Chehimi said, "Ellen has made a significant difference and has positively impacted pharmacists in Alberta. Her skills, knowledge, willingness to help others, and dedication to the pharmacy community make her the best candidate for the award."