Alberta's Pharmacists Administer 2 Million COVID-19 Shots in 4 Months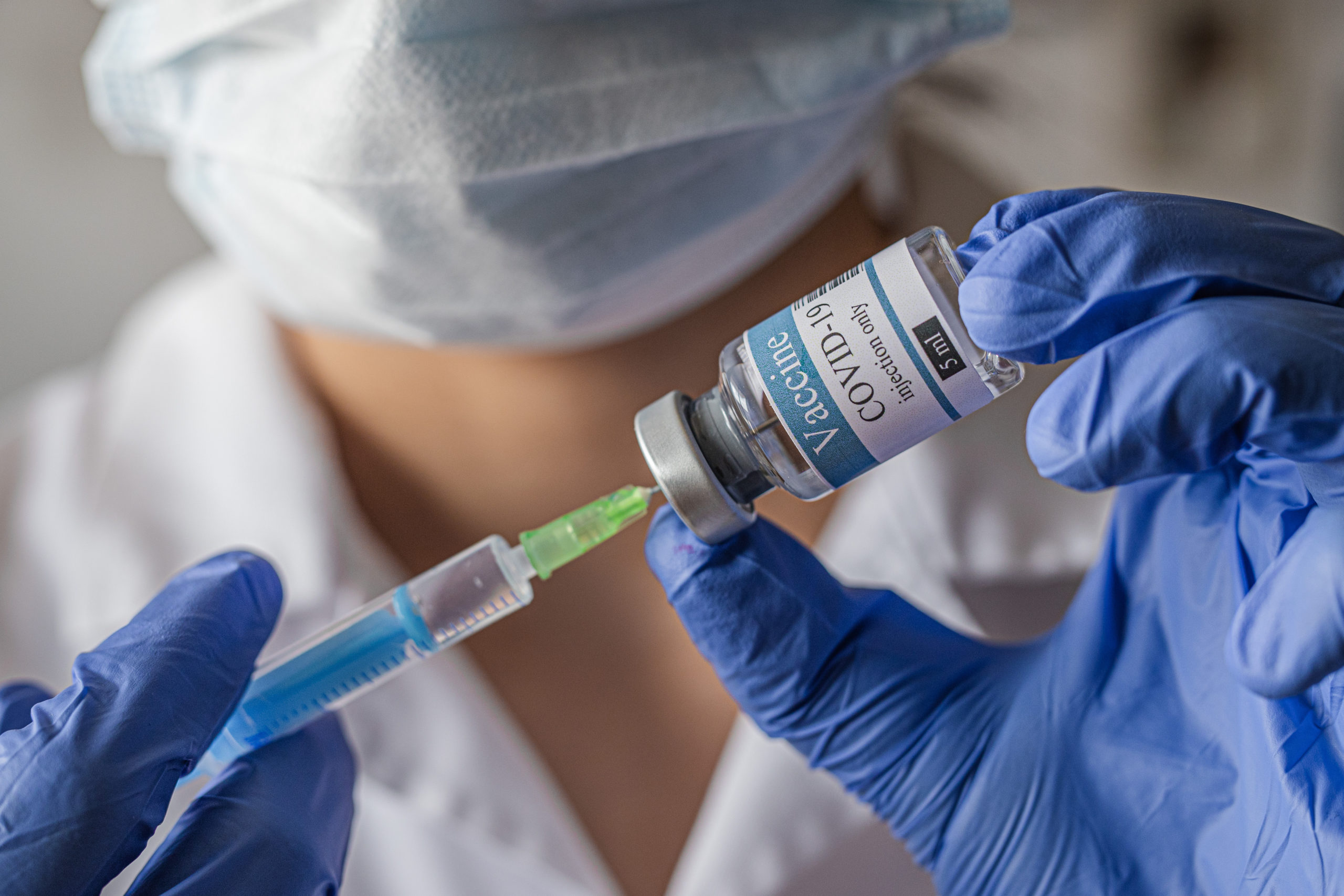 Alberta pharmacists hit another milestone this past weekend, having administered over 2 million COVID-19 vaccines. In just 4 short months, pharmacists have administered 2,008,770 doses of vaccine, proving once more that keeping Albertans vaccinated and protected from COVID-19 is an important public health priority for community pharmacists.
Not only have pharmacists played a tremendous role in helping Alberta achieve its 70% vaccination target for first doses by providing over 1 million first doses, but as of July 8, 2021, 52 per cent of Albertans have now been fully immunized with close to 900,000 second doses provided in community pharmacies close to home.
The Alberta Pharmacists' Association is extremely proud of and grateful for the efforts put forward by each and every pharmacist and pharmacy team member that worked tirelessly these past few months to ensure that Albertans could access COVID-19 vaccine in a timely manner.  Despite at times an erratic supply of vaccine, these healthcare professionals continued to work with patients to arrange new appointments and to ensure that each and every dose that came into the pharmacy was allocated for someone's arm, with minimal wasted vaccine. 
We continue to encourage any Albertan born in 2009 or earlier (turning 12+) to contact their pharmacist to get their first and/or second doses now. Find a participating pharmacy and contact them today to book your vaccine. Many pharmacies are also vaccinating walk-in patients as well.
For two decades, the Alberta Pharmacists' Association (RxA) has been a champion for pharmacists in Alberta. We play an integral role in expanding pharmacists' practice, and we continue to advocate on their behalf towards excellence in patient care.
Back